How To Find The Right Pressure Washing Professional For Your Granger Home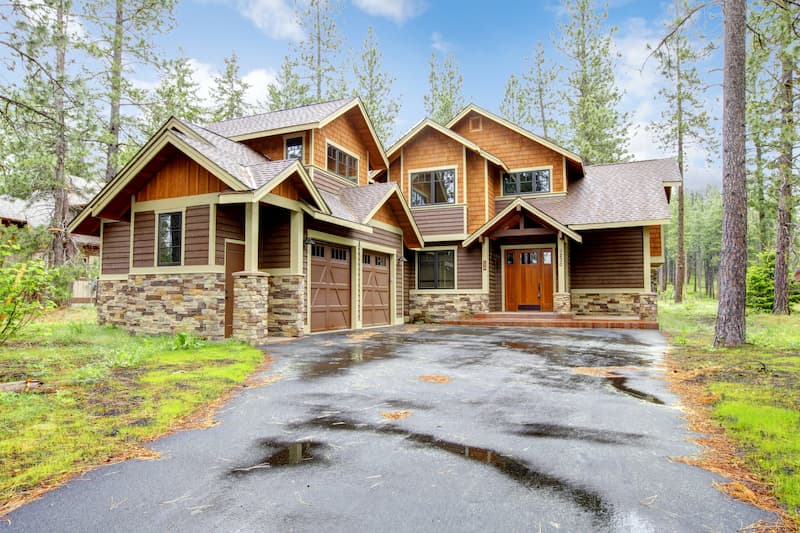 Finding an exterior surface cleaning expert for your Granger area home that offers quality-driven services at reasonable prices can be a challenge. Every residential pressure washing job is different, but there are a few things that should remain consistent when it comes to hiring a Granger pressure washing professional to clean your home's exterior surfaces.
One great way to evaluate pressure washing specialists in your area is to read online reviews. Look for a highly-rated pressure washing service, and read the reviews to see if they meet the criteria for being a skilled professional. What are those criteria? Well, that's up to you and your personal needs, but here are a few suggestions to serve as a starting point:
Pressure Washing Professionalism
Whether you own a historic home in Elkhart, a new construction in South Bend, or a mid-century build in Niles, you should be able to count on your exterior cleaning specialist to have top-quality professional equipment, the experience to use it correctly, and knowledge of the right applications for the right surfaces. When "professionalism" is mentioned, it's a plus but when it's repeated over and over, that's a sure indicator that you're hiring a true professional.
Quality-driven Performance Nets Quality Results
Another important feature when it comes to finding an exterior surface cleaning expert is quality. There are a lot of companies out there that will rush through jobs, fail to listen to their clients' needs, or not take the time to take precautions to protect outdoor fixtures, plants, and personal belongings. That added attention to detail means that your pressure washing professional will not only meet your expectations but exceed them.
Responsiveness Rates Remarkably
Hiring a pressure washing professional who is responsive can make a big difference in your exterior cleaning experience - they'll respond quickly to your requests, listen to your needs, show up on time to give you a free estimate (that's a must!), and schedule services in a timely manner. One consideration - quality pressure washing professionals are in high demand and their schedules can fill up quickly, so you want to schedule your services early or ahead of the season to ensure availability.
Value Isn't Always About Money
For most of us, a great value means saving money and searching for a reasonably-priced pressure washer for small projects like driveway cleaning or larger projects and package services like house washing and concrete cleaning make sense and saves dollars. Value for your money can also mean a service provider who exceeds your expectations when it comes to their professionalism, quality, and responsiveness - and the cheapest pressure washing company is not always the best, which is why those reviews come in handy.
At Cenova Pressure Washing, our mission as pressure washing professionals is to meet and exceed our customers' expectations by offering quality-driven professional pressure washing services that deliver long-lasting freshness to your Granger area home, so call us at 574-276-6937 or use our online request form to schedule our high-quality services for your Michiana home today!
5-Stars Signify Superior Service
When a client leaves a 5-Star review for us, there's a satisfaction that's hard to match - and we have dozens of 5-Star reviews. Our clients use phrases like:
"very professional"
"great value"
"highly recommend"
"amazing response time"
"great work ethics"
"I'll use him again in a heartbeat"
As one Michigan musician put it, "It ain't braggin' if you can back it up!" At Cenova Pressure Washing, we appreciate our clients, we're grateful for those 5-Star reviews, and we'll continue to work hard to keep them rolling in.