Granger's Trusted Pressure Washing Experts!
Professional, licensed, insured, prompt, conscientious, ethical, reasonably-priced, highly recommended – those are just a few of the descriptives used by your friends and neighbors in Granger and the surrounding Michiana communities to detail their experience and the professional pressure washing services they've received from Cenova Pressure Washing. At Cenova Pressure Washing, it's our mission to meet and exceed our customers' expectations by offering quality-driven professional pressure washing services to give your Granger area home a long-lasting freshness.
Our exterior surface cleaning specialists use high-quality commercial pressure washing equipment, environmentally-friendly biodegradable cleaning solutions, and we take extra precautions to protect outlets, plants, and property, giving your Granger home the care it deserves. Call Cenova Pressure Washing today at 574-276-6937 or use our easy online request form to see what a difference our 5-Star pressure washing and soft washing services can make for your Michiana home.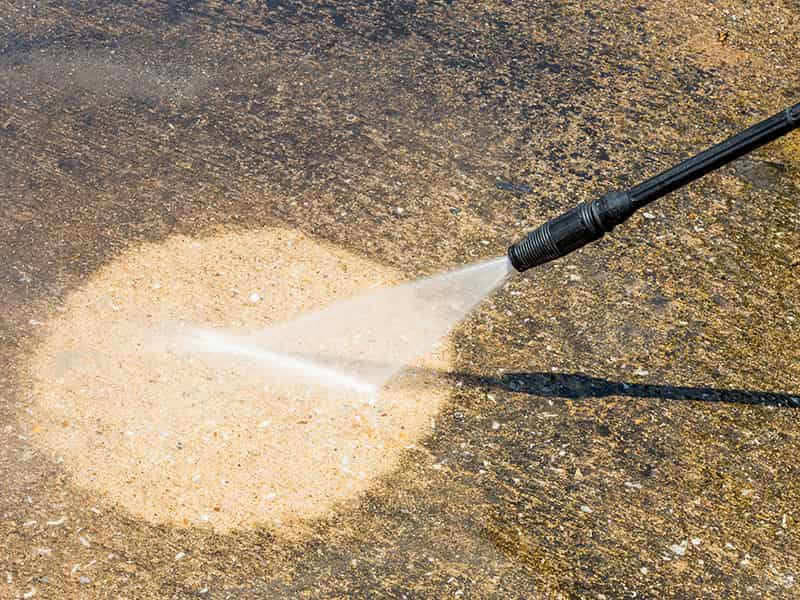 Complete Pressure Washing Services
The expert pressure washing professionals at Cenova Pressure Washing are here to exceed your exterior surface cleaning expectations and create healthy and clean outdoor spaces to share and enjoy with your loved ones. We offer a wide range of pressure washing and soft washing services to give your Edwardsburg Edwardian, your South Bend split-level, or your Mishawaka mid-mod a sparkling freshness, including: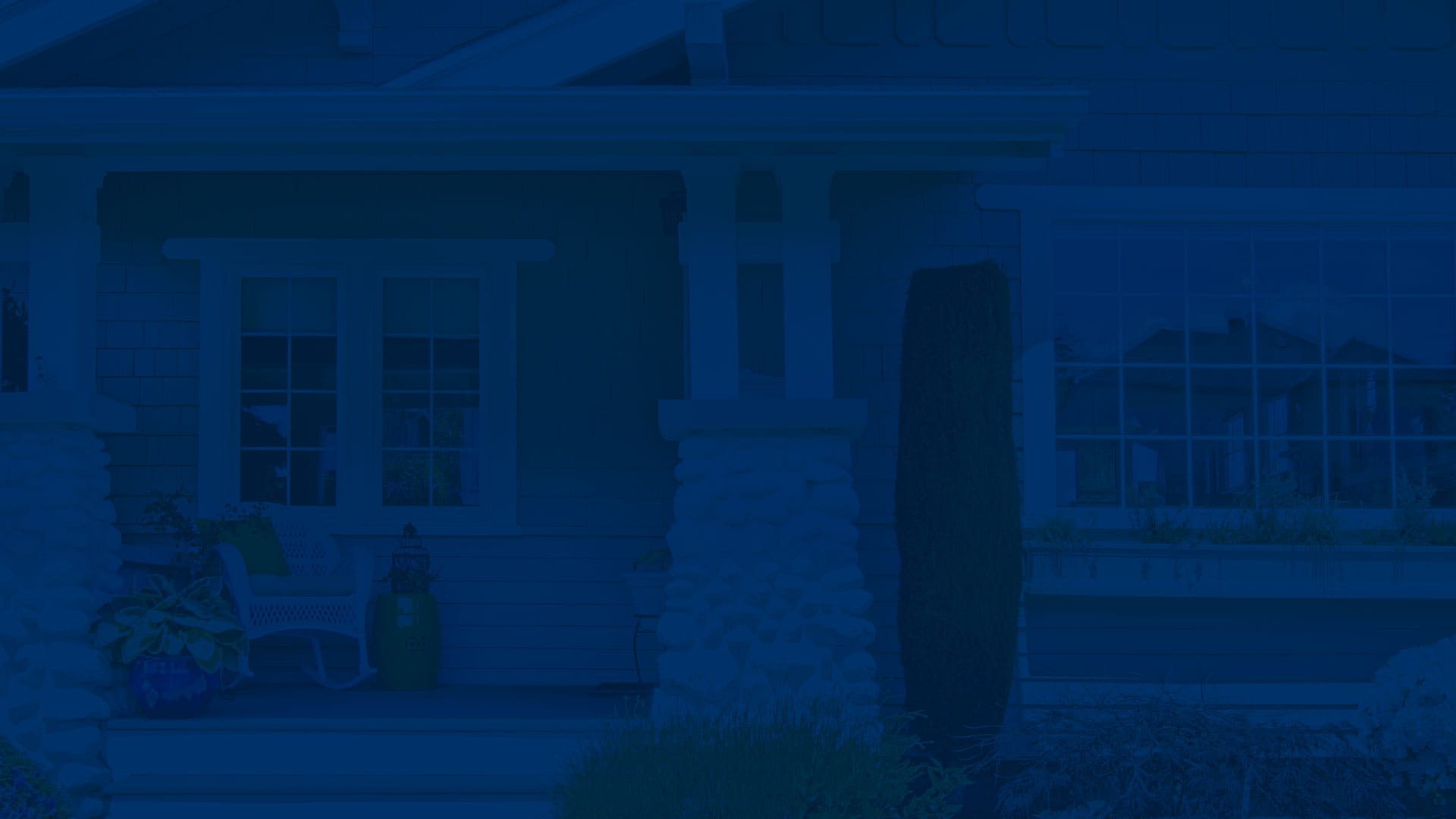 Why Exterior Cleaning Your Home Is Beneficial
When slick algae and slimy decaying leaves accumulate on deck, porch, walkways, or other flat exterior surfaces, it can present dangerous slip hazards; while accumulations of pollen, dirt, germs, and other environmental pollutants threaten the well-being of your loved ones. Not to mention the toll that evasive, corrosive, and abrasive contaminants can take on your surfaces!
Keeping allergens, grime, and pollutants at bay by removing them from your Granger home's exterior surface maintains a clean outdoor living environment for your family, neighbors, and guests to enjoy. Our exterior surface cleaning professionals will also remove invasive algae, mildew, and mold from your home's exterior surfaces, extending their useful life and giving your home a long-lasting freshness and a sparkling appeal.
Towns We Service
Whether you need house washing for your river retreat in Niles, fence washing for your corner lot in South Bend, or deck washing for your beguiling backyard in Bristol, our skilled pressure washing professionals have an exterior surface cleaning application to safely clean your outdoor spaces – with just the right amount of pressure. If you don't see your town listed, please give us a call to speak to one of our friendly team members about exterior surface cleaning for your Michiana home.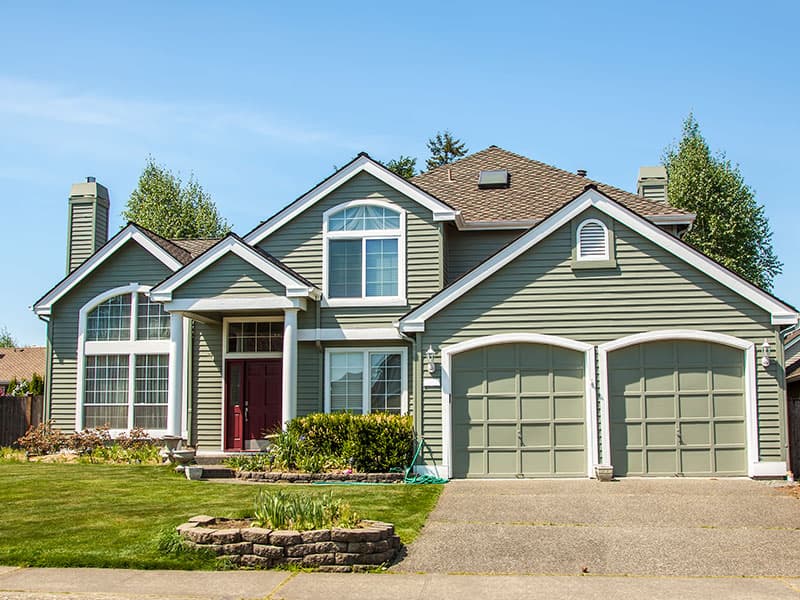 Recent Tips
Benefits Of Residential Pressure Washing

Because our Granger pressure washing company focuses on residential pressure washing for homes in Michiana from Niles to Bristol to South Bend, we have become a "Neighborhood Favorite" on several of […]

Suggestions For Concrete And Brick Washing

If you've been wanting to restore the fresh appeal to your Michiana home but aren't sure where to start, a call to your local pressure washing professional in Granger can set you on the right path wi […]
Contact Us Today For Pressure Washing In Granger & The Surrounding Areas Today!