Professional Pressure Washing Company For South Bend, IN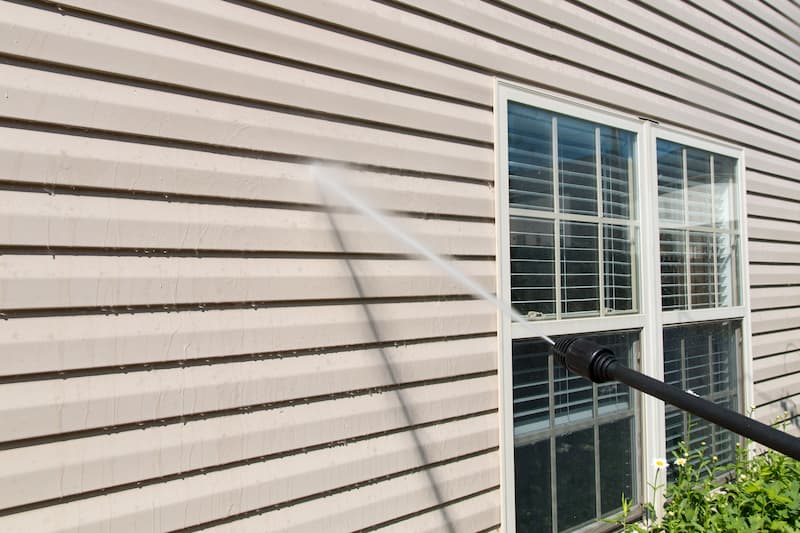 Cenova Pressure Washing specializes in 5-Star residential pressure washing for homes in South Bend and the surrounding communities - we love the satisfaction that comes with helping people enjoy their home's fresh outdoor gathering spaces!
Our skilled pressure washing professionals use professional-grade commercial pressure washing equipment and attachments, environmentally safe cleaning products, and specialized pressure washing and soft washing applications to remove tough contaminants from your South Bend home's exterior surfaces. We'll exercise the same care with your home that we'd give our own - protecting light fixtures and outlets, landscaping and potted plants, and your outdoor belongings by taking added precautions to prevent damage.
At Cenova Pressure Washing, we'll work hard to exceed your expectations of what quality pressure washing in South Bend should be. Use our online request form to schedule any of our pressure washing or soft washing services for your South Bend home, or call us today at 574-276-6937.
5-Star Roof Cleaning & Soft Washing For Your South Bend Home
The skilled soft washing specialists at Cenova Pressure Washing take care of your home and your outdoor spaces and will evaluate your exterior surfaces to determine the best application to ensure professional results for your exterior surface cleaning project.
Soft washing uses a concentrated eco-safe cleaning solution to saturate algae, dirt, and organic debris, which is then gently rinsed away with a stream of clear water. We offer a wide variety of soft washing services to give your South Bend home a long-lasting freshness, including:
Roof cleaning - shingles, metal roofs, clay tile, & slate
House washing - vinyl siding, painted wood, stucco, brick
Brick washing - masonry cleaning for stone, brick, pavers, and more
Deck cleaning - wood and composite decking
Fence washing - wood, metal, PVC
Gutter cleaning & brightening
From Southeast Pond to LaSalle to the University, our skilled specialists can clean historic homes, new-builds, and retro revivals and give your outdoor gathering spaces around your South Bend home a renewed freshness and a sparkling appeal. Call us today for 5-Star soft washing services for your Michiana home.
South Bend's Pressure Washing Packages - Driveway Washing, Sidewalk Cleaning, & Patio Washing
From your front porch to your back patio, your curb to your concrete staircase, and your driveway to your pool deck, our pressure washing professionals can make your concrete surfaces look brand new. With our professional-grade equipment and attachments, our skill and expertise, and our quality-driven performance, you can count on Cenova Pressure Washing for all of your exterior surface cleaning needs.
A "Neighborhood Favorite" Pressure Washing Professional
With our skill, knowledge, and professionalism, Cenova Pressure Washing is well-known as a "neighborhood favorite" on local neighborhood networking sites. We have dozens of 5-Star reviews that mention professionalism, quality, and value.
Some celebrate their surfaces' brand-new appeal: "Great job! Our home looks like new after 30 years!"
Others like the brilliant shine: "My concrete driveway has never been so 'bright!'"
Many offer this sentiment: "Service was beyond my expectations."
And one was just happy to be on our list: "I'm just stoked I got on his roster before it blows up!!"
Whether you need gutter cleaning in Edgewater, roof cleaning in McKinley Terrace, or driveway washing in Lincoln Manner, Cenova Pressure Washing has a 5-Star pressure washing or soft washing service to meet your needs. Call us today at 574-276-6937 or use our online form to request exterior surface cleaning for your South Bend home.
Latest Projects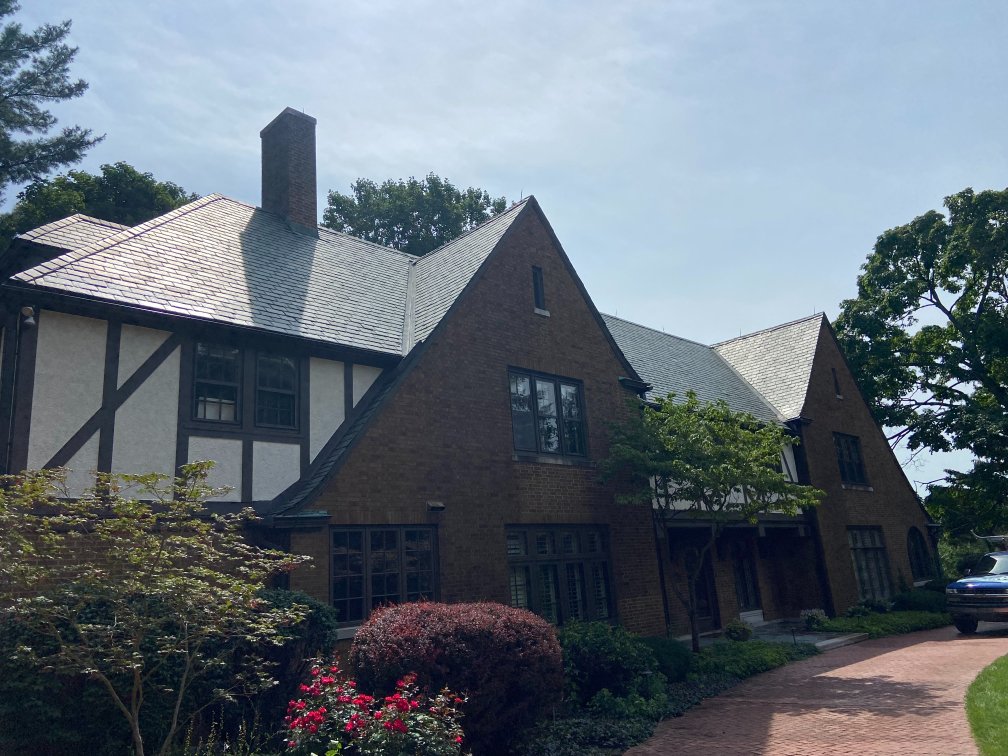 Slate Roof and Patio Cleaning in South Bend, IN
Slate needs to be cleaned carefully and properly to avoid damage. Cenova Pressure Washing is the top rated company in the area for cleaning slate. Our methods provide guaranteed results without risk […]
See This Project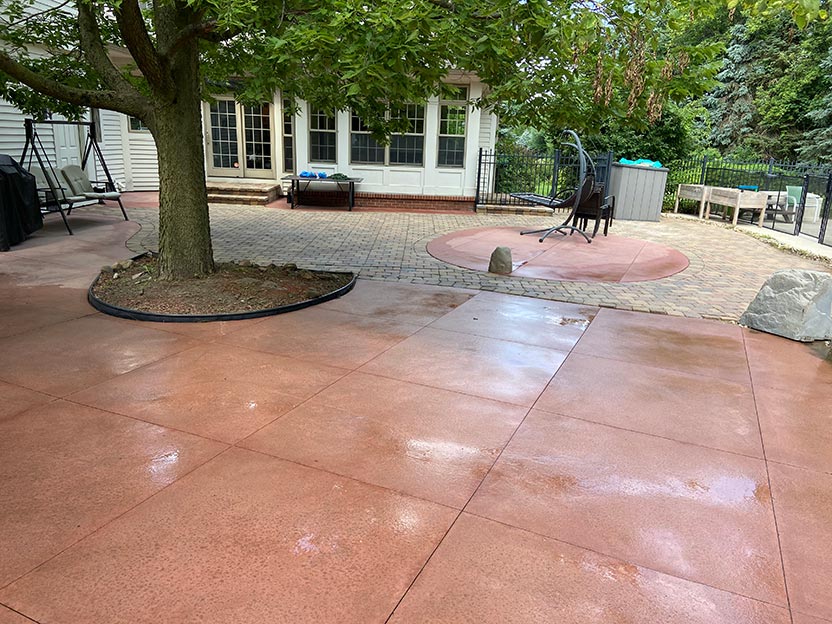 Paver Patio Cleaning and Sanding in South Bend, IN
This paver patio was cleaned and re-sanded for the new owner of this beautiful home. We removed the old sand (and lots of weeds) from the joints, treated them with an algaecide, and returned la […]
See This Project