Mishawaka Relies On Cenova Pressure Washing For Outstanding Pressure Washing Services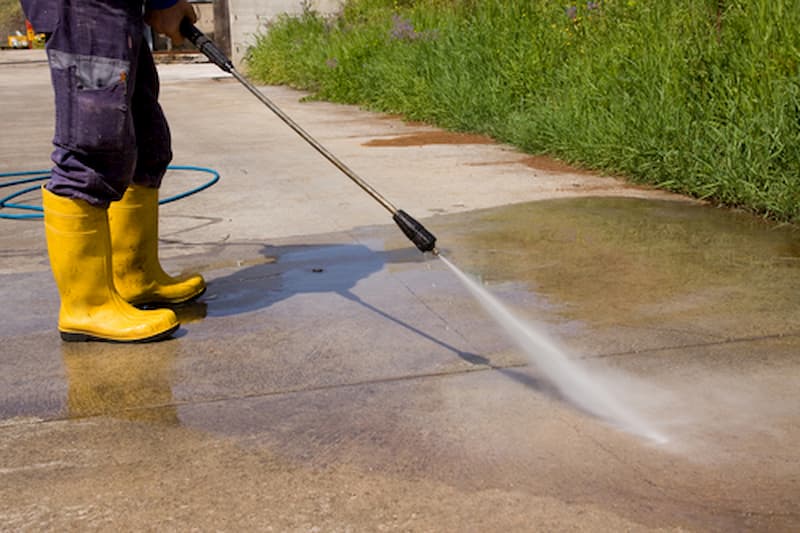 From Blair Hills to Liberty Gardens to Mishawaka's City Center, the pressure washing professionals at Cenova Pressure Washing offer quality-driven pressure washing and soft washing services for homes in Mishawaka and the surrounding communities to give your outdoor spaces a long-lasting freshness.
We use top-quality professional commercial pressure washing and soft washing equipment - along with environmentally-friendly cleaning products - to ensure professional results, bringing new life to your Mishawaka home's exterior surface and roof, sidewalks and driveway, and your porch, patio, and pool deck with services that include:
House Washing
Gutter Cleaning & Gutter Brightening
Roof Cleaning
Concrete Cleaning & Brick Cleaning
Deck Washing & Fence Washing
Driveway Washing & Sidewalk Cleaning
When you want 5-Star professional pressure washing services for your home in Mishawaka, call our skilled specialists today for a free estimate at 574-276-6937 or use our easy online request form to schedule services.
Quality-Driven Mishawaka Driveway Washing & Package Services
Cenova Pressure Washing offers pressure washing package services to our friends and neighbors in Mishawaka and the surrounding communities to give you quality-driven services and exceptional value. Combine driveway washing with our other services like house washing and gutter cleaning to give your Mishawaka home a long-lasting freshness.
Roof Cleaning Restores Long-Lasting Freshness To Your Mishawaka Home
Don't let black algae stains, grimy dirt build up, and decaying organic debris keep your roof from looking its best. Our roof cleaning experts at Cenova Pressure Washing use our soft washing application to safely remove invasive organisms and pollutants from your roof's surface to give your shingles, clay tile, or metal roofing system a brand-new look - without the brand-new cost!
Mishawaka's 5-Star Pressure Washing Professional
At Cenova Pressure Washing, it is our mission to meet and exceed our customers' expectations by offering quality-driven professional Mishawaka pressure washing services to give your home a long-lasting freshness.Our commitment to excellence is reflected in the dozens of 5-Star reviews we receive from our happy customers that mention our professionalism, responsiveness, quality, and value.
We love the satisfaction that comes with helping folks in communities like Mishawaka enjoy their fresh outdoor spaces. With our knowledge of professional exterior cleaning applications, our commercial-grade professional equipment, and our professional expertise, you know you'll always receive professional results … like these customers:
"The vinyl siding … has never looked better!"
"Service was beyond my expectations."
"The front porch, walkway, and driveway came out amazingly well!"
"Results look incredible!"
"Very pleased and would recommend to anyone!"
Cenova Pressure Washing will give your Mishawaka home the care it deserves, using environmentally safe cleaning products and taking extra care to protect your fixtures, furniture, and your family. We work hard to ensure that our care for our customers and our commitment to quality is evident in every project. Call Cenova Pressure Washing today at 574-276-6937 or use our easy online request form to schedule services for your home in Mishawaka and the surrounding Michiana areas.
Latest Project in Mishawaka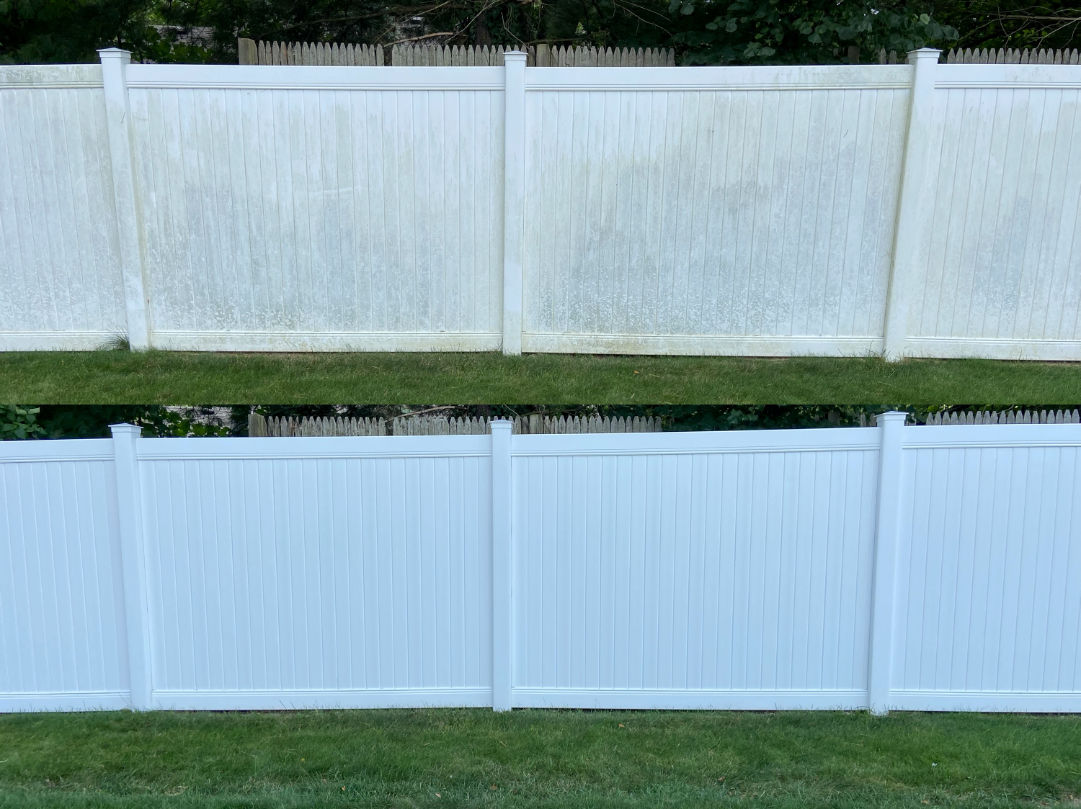 Vinyl Fence Washing in Mishawaka, IN
This vinyl privacy fence had years of algae built up. We were able to clean the fence using our soft wash process to avoid any damage to the plastic fencing. The before and after were absolutely amazing. Mishawaka Indiana power wash company. Services: Fence Washing Location: Mishawaka, IN […]
See This Project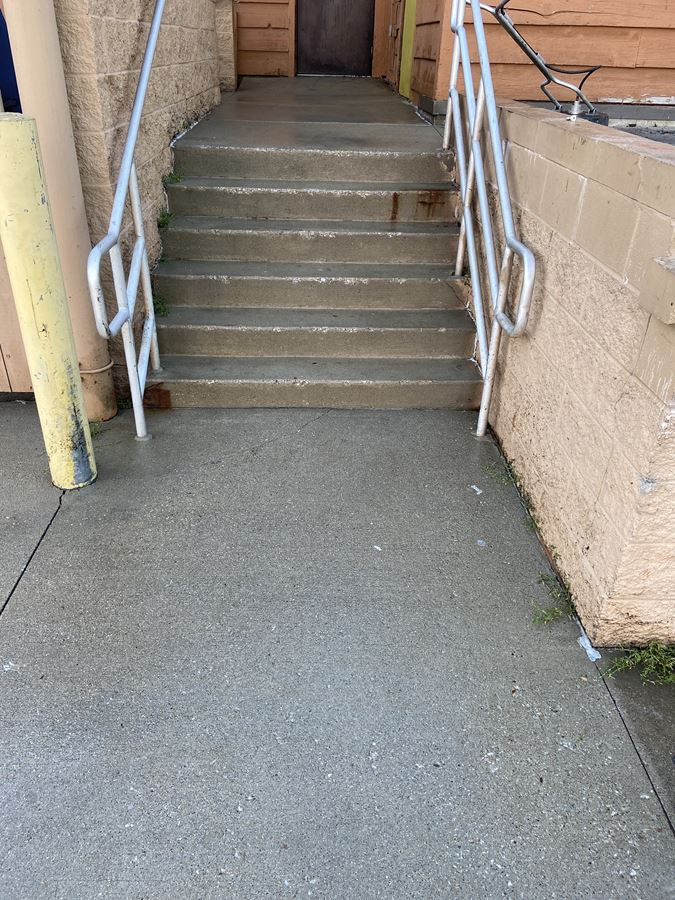 Restaurant Concrete and Dumpster Cleaning in Mishawaka, IN
Grease build up can become slippery and attract pests. We de-grease and clean the concrete to remove the build up. It is recommended to have this work done monthly to keep it clean and safe. Restaurant Concrete and Dumpster Cleaning Project location: Mishawaka, IN […]
See This Project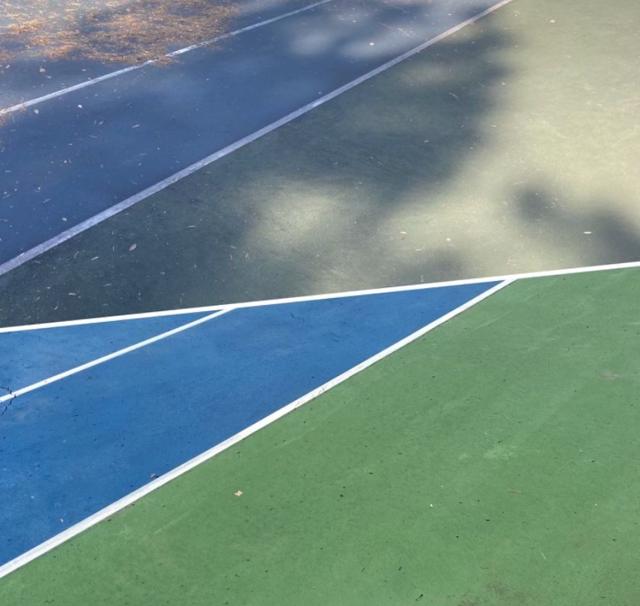 Tennis Court Cleaning in Mishawaka, IN
Tennis courts require care and knowledge to be cleaned properly and avoid any damage. We use a method known as soft washing to safely remove organic growths without damaging the courts delicate surface. […]
See This Project